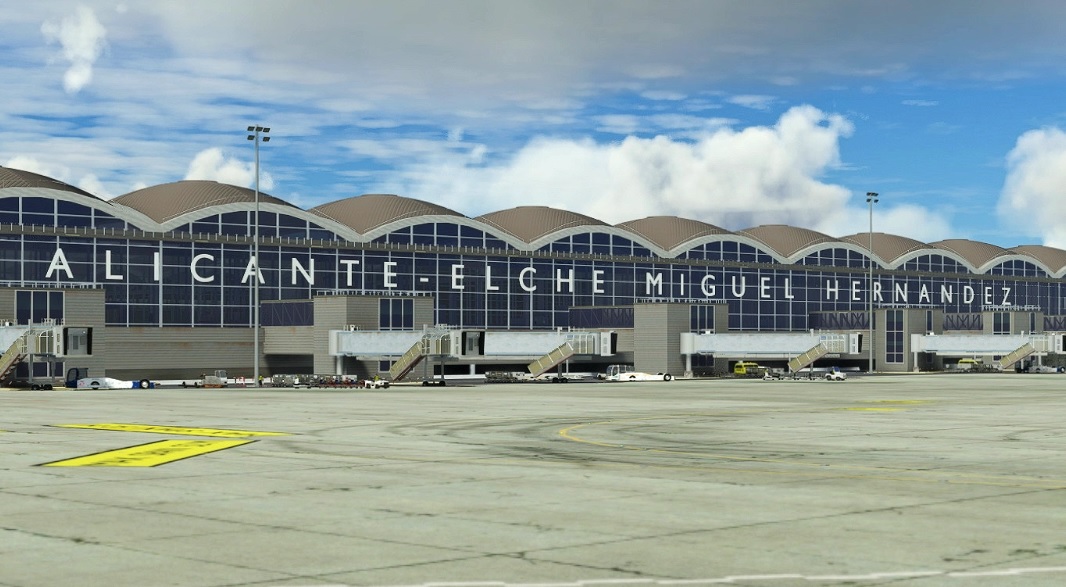 Alicante Airport Overview
Alicante-Elche Miguel Hernández International Airport, identified by its IATA code ALC and ICAO code LEAL, is commonly referred to as El Altet Airport. Situated approximately 8 kilometres southwest of Alicante, Spain, this airport is nestled within the El Altet Elche municipality, located 10 kilometres to the east of the city centre. It is strategically positioned between the districts of El Altet and Torrellano, thus serving a substantial portion of eastern Spain. While historically catering primarily to charter flights, it has since shifted its focus to regular and international traffic.
Within the Spanish airport network, being the Alicante nearest airport, it claims the fifth position in terms of passenger volume and ranks among the top 50 busiest airports in Europe. Additionally, it holds the distinction of being the Valencian Community's most frequented airport.
Since 2011, substantial upgrades have enhanced the airport's infrastructure, highlighted by the inauguration of the New Terminal Area (NAT) as the latest passenger terminal building. Additionally, the airport boasts two additional terminals, namely T1 and T2, which, while currently inactive, stand poised for operation should the demand for their services surge.
Notably, in 2021, Alicante Spain airport underwent a name change to honour the renowned Orihuela poet Miguel Hernández, coinciding with the celebration of his 110th birth anniversary.