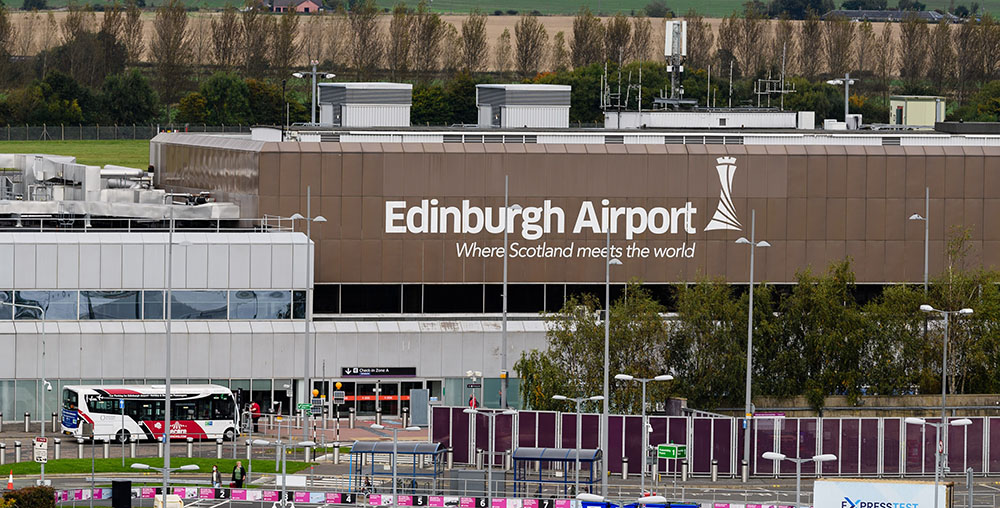 EDI Airport Overview
Edinburgh Airport (EDI) is the primary gateway to Scotland and a major transportation hub in the United Kingdom. As of 2019, it was the busiest airport in Scotland, handling over 14.7 million passengers. The airport is located in the Ingliston area of Edinburgh, just 5 nautical miles (9.3 kilometers; 5.8 miles) west of the city center. It is easily accessible by road, being situated off the M8 and M9 motorways, and by public transportation, with bus and tram services connecting it to the city and beyond.
The airport has one runway and a single passenger terminal, which underwent a significant expansion in 2018 to accommodate the growing number of travelers. The terminal features a wide range of facilities and services to enhance the passenger experience, including numerous dining and shopping options, lounges for premium travelers, and duty-free shopping for those traveling outside the European Union.
Edinburgh Airport is owned and operated by Global Infrastructure Partners, a leading infrastructure investment firm that also holds a minority stake in Gatwick Airport. The airport employs around 2,500 people, who work in various roles, including security, customer service, maintenance, and operations.
In addition to serving as a vital link between Scotland and the rest of the world, Edinburgh Airport is a major economic contributor to the region. It supports numerous businesses and jobs, and its continued growth and success are critical to the development of the local economy.