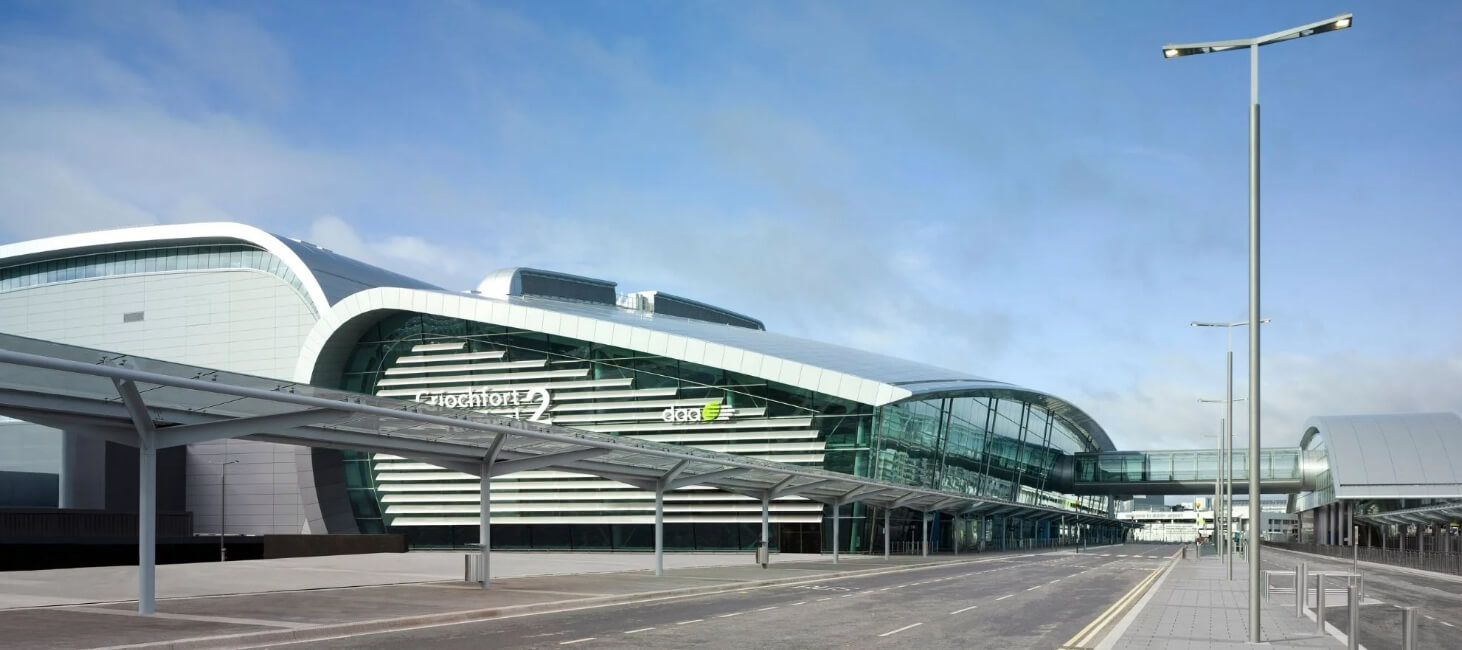 Dublin Airport Overview
Dublin Airport, known as Aerfort Bhaile Átha Cliath in Irish, is a bustling international airport situated in Collinstown, approximately 7 km (4.3 mi) north of Dublin, Ireland. Formerly managed by Dublin Airport Authority (DAA), it serves as a vital transportation hub for the region. Positioned just 3 km (1.9 mi) south of the town of Swords, the airport experienced its busiest year in 2019, with an impressive 32.9 million passengers passing through its gates. Ranked as the 12th busiest airport in Europe, Dublin Airport reigns as Ireland's premier air travel hub, boasting the highest passenger traffic levels on the entire island, surpassing even Belfast International Airport.
Dublin Airport enjoys a comprehensive network of short and medium-haul flights, accommodating a wide array of airlines. Additionally, it offers an extensive long-haul network with a specific focus on North American and Middle Eastern Dublin Airport destinations. As the primary hub for Ireland's national carrier, Aer Lingus, and a major operational base for Ryanair, Europe's largest low-cost airline, Dublin Airport connects travellers to destinations across the globe. TUI Airways also operates a base at this bustling airport, further diversifying the available flight options.
One of Dublin Airport's notable features is its provision of United States border preclearance services for passengers bound for the U.S. This convenience sets it apart as one of only two airports in Europe to offer such facilities, with Shannon Airport being the sole other provider.