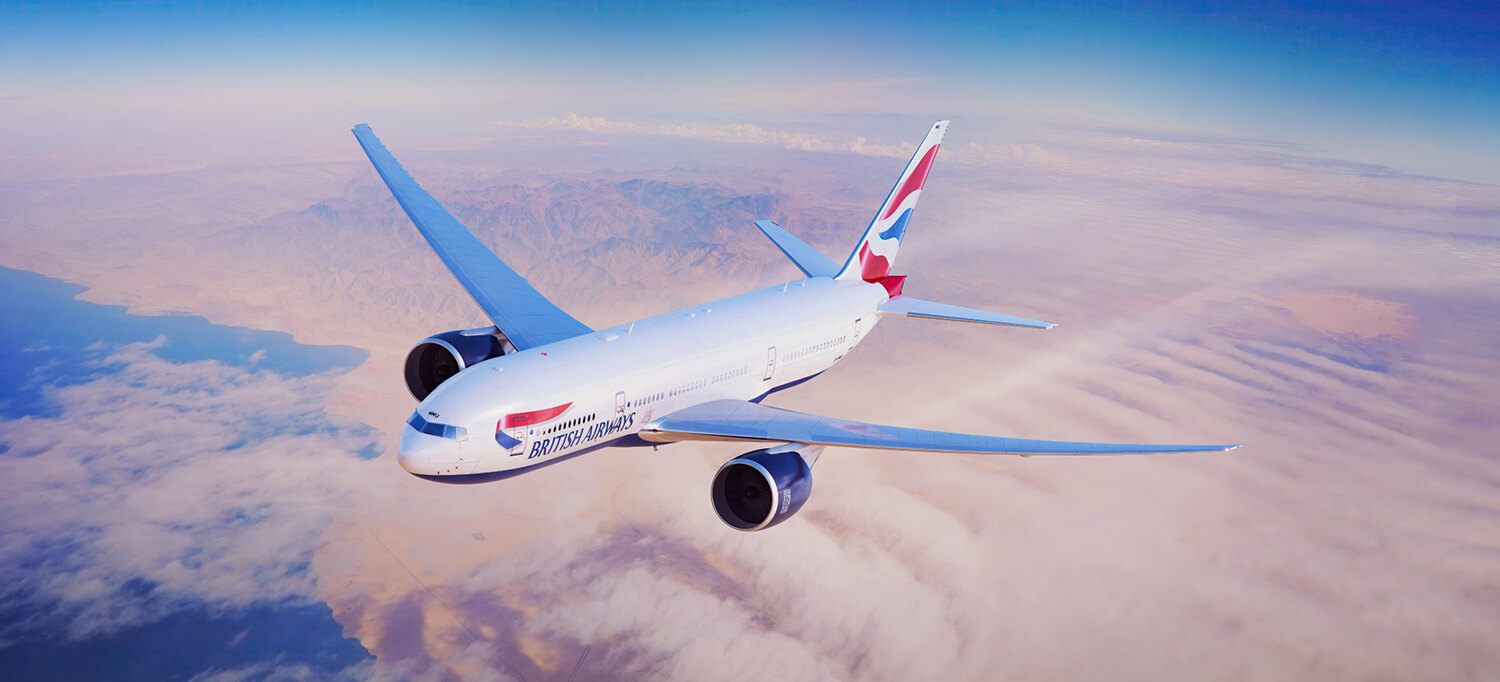 Introduction to the Boeing 777
The Boeing 777, also known as the Triple Seven or T7, comprises a series of wide-body twin-engine passenger aircraft designed for long-haul flights. This aircraft family was conceptualised in the early 1990s, conducted its maiden flight in 1994, and has been operational since 1995.
These aircraft can cater to a passenger capacity ranging from 305 to 550, contingent upon cabin layout, and boast an impressive operational range spanning from 9,100 to 17,500 kilometres. Notably, the Boeing 777 currently holds the world record for the farthest range among all passenger aeroplanes, which stands at 21,601 kilometres.
The Boeing 777 jet claims the title of the largest twin-engine turbofan passenger aeroplane globally. Its General Electric GE90 engines are renowned for being among the largest and most powerful turbofan engines in the history of aviation. A distinctive feature is the presence of six-wheel landing gear struts.