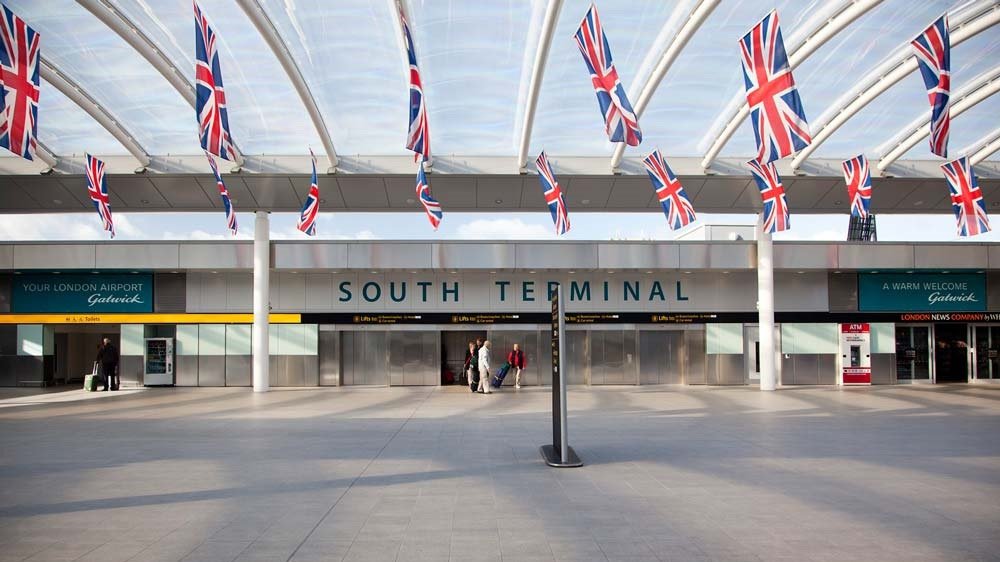 Gatwick airport South terminal building was the first block, which operated in the airdrome upon its opening. LGW has undergone a series of serious upgrades during the recent decade and £1.2 billion investment was used for the purpose only in the period from 2008 to 2014.
Terminal S Gatwick experienced most benefit from the upgrades performed. It has a new zone of security containing 19 lanes, a separate entrance for the travellers with disabilities, and the ones travelling with small children.
More than that Gatwick South terminal got a premium lane for the 1st class and business passengers.
LGW South terminal proposes a huge variety of amenities and services to the travellers, aiming to make their journeys hassle-free and pleasant. It operates a number of air companies and the main of them are listed below.
British Airways