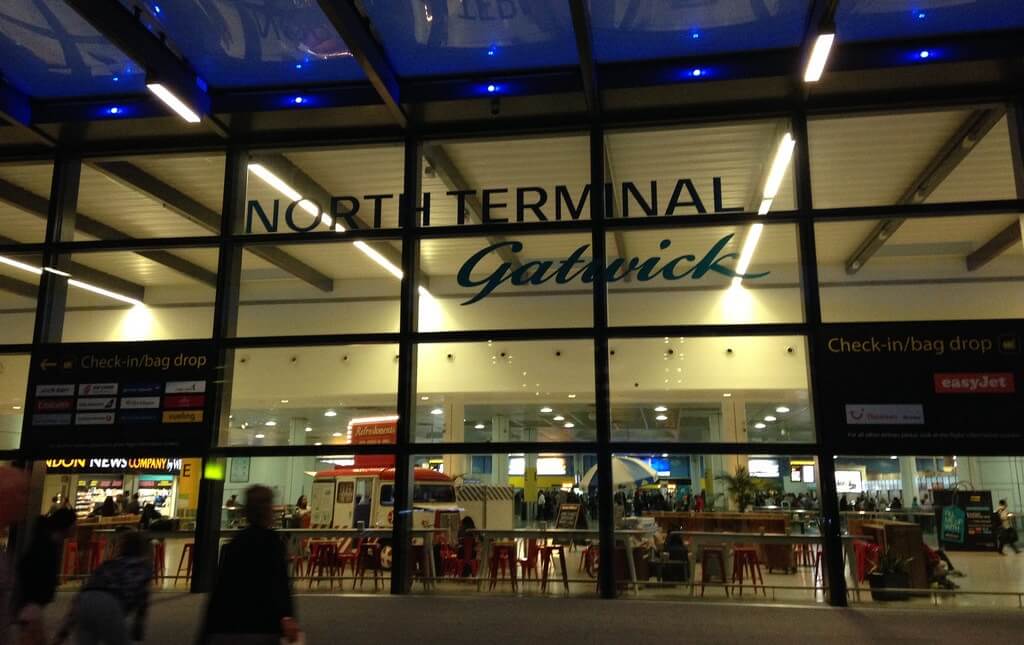 Gatwick airport north terminal is spread over 4 floors, all the services in it are well sign-posted and each zone is separated and clearly defined. The North terminal offers a wide choice of variable facilities to the travellers of all kinds. One can find here a perfect selection of high street stores, restaurants and cafés, newsagents, information desks, and exchange services. Besides, LGW North Terminal meets all the needs and contains facilities for the passengers with disabilities, expanding its effort to make their travelling experience as trouble-free and pleasant as it is only possible.
Gatwick Terminal North mainly services long-hauls. Some of the airlines offer self-service check-in facility to their passengers. The process is completely free and quite secure for travellers. Besides, it saves the passengers' time allowing Gatwick to manage the passenger flow better. There are two options of self-service check-in – one can do it online or in the airport's kiosks, which are located next to the ordinary desks of check-in. The check-in online is, as a rule, possible starting from thirty days and up to two hours before the flight.
How do the check-in kiosks work? The facility allows every passenger to check in, to choose sits, print boarding passes and baggage tags for the luggage checked and then attach them to the baggage. The latter can be dropped off at the self-bag drop points. These points can be found near A and B check-in zones at level 2.
The airline consultants assist the passengers, who experience difficulties with the check-in procedures, the staff is always in the area and eager to help.



London Gatwick North Terminal Airlines
The airlines operating in the London Gatwick North Terminal are the following: