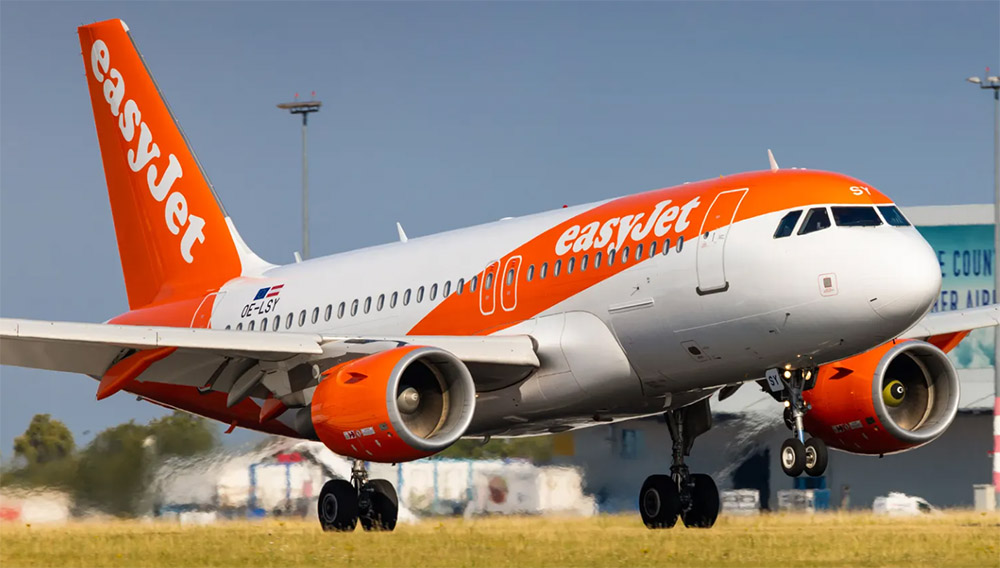 EasyJet Seat Plan Overview
EasyJet is a budget British airline founded in 1995. Over time, the Airline has developed to be one of the largest in the United Kingdom and has its headquarters at Luton Airport, London. One impressive thing about EasyJet Airline is its vast fleet. The company has 82 Airbus A320-200s and 136 Airbus A319-100s.
Inside EasyJet airplanes, there is only one cabin — Economy Class. Furthermore, food service is only available on purchase. As one of the largest airlines in Europe, EasyJet travels to over 130 places in Asia, Africa, Europe, and the Middle East.
Types of Seats on the EasyJet Plane Layout