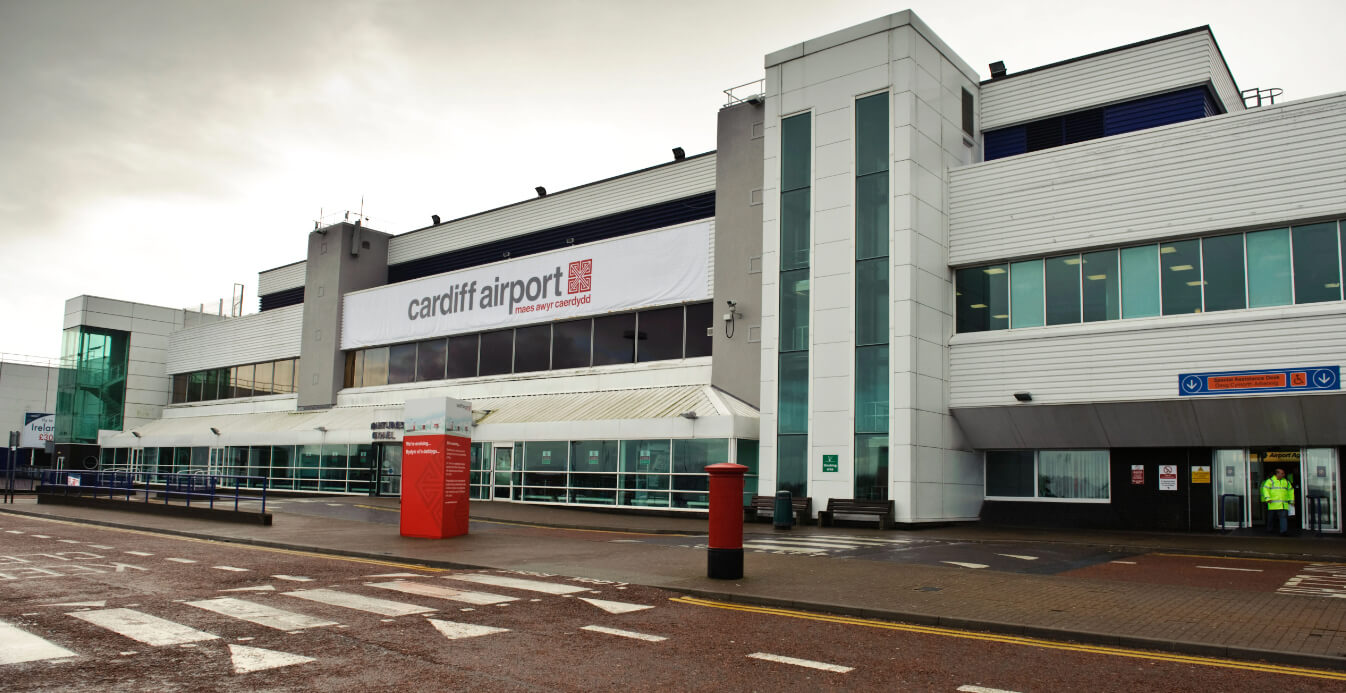 Cardiff Airport Overview
Located in the capital city of Wales, Cardiff Airport, known as Maes Awyr Caerdydd in Welsh, is the primary gateway for commercial passenger travel in the country. Designated by the IATA code CWL and the ICAO code EGFF, it stands as a vital transportation hub connecting Wales to numerous domestic and international destinations. Since March 2013, the airport has been owned by the Welsh Government, operating as a commercially driven entity.
In recent years, CWL Airport experienced a positive trend in passenger numbers, with 1.66 million travellers recorded in 2019. This steady growth seemed promising for the airport's future prospects. However, the outbreak of the Covid-19 pandemic in 2020 severely impacted the aviation industry worldwide, leading to a significant decline in passenger traffic. Unfortunately, Cardiff Airport was not immune to these challenges, and it witnessed a substantial decrease in passenger numbers, plunging to levels reminiscent of the 1960s. Despite earlier plans for a new terminal, progress on this development has been stagnant.
Despite the adversity faced in recent times, Cardiff Airport remains the sole airport in Wales to provide regular international flights. It serves as a base for various scheduled airlines, offering both low-fare and business-class services, catering to the diverse needs of passengers. Additionally, the airport supports corporate and general aviation, accommodating private jets and other aircraft for executive and recreational purposes.
As Wales continues to position itself on the global stage, CWL plays a crucial role in connecting the nation to the rest of the world. While it currently faces challenges in the aftermath of the Covid-19 pandemic, the airport is poised to adapt and recover, striving to regain its status as a thriving transportation hub for Wales.
CWL boasts a single terminal that efficiently facilitates the travel needs of over 1.6 million passengers annually. This bustling terminal serves as the gateway to approximately 900 destinations, encompassing a comprehensive network of 50 direct routes. Whether passengers are embarking on domestic or international journeys, the terminal accommodates all departing and arriving flights.