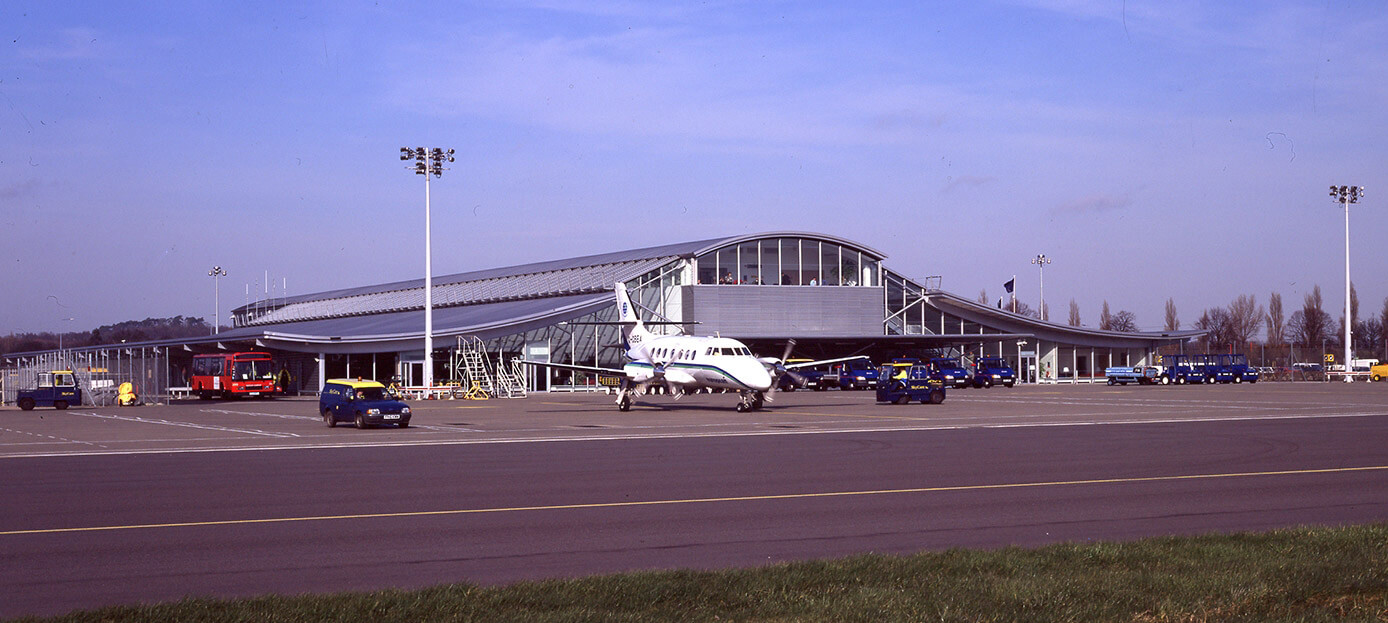 Southampton Airport Overview
Located in the heart of Hampshire, Southampton Airport (IATA: SOU, ICAO: EGHI) serves as a crucial international gateway spanning both Eastleigh and Southampton in the United Kingdom. Positioned just 6.5 kilometres (4.0 miles) to the north-north-east of central Southampton, this airport offers convenient access for travellers in the region.
In the year 2016, Southampton Airport expertly handled nearly two million passengers, marking an impressive 8.8% increase compared to the previous year, solidifying its status as the 18th busiest airport in the United Kingdom. The airport's ownership and operational responsibilities fall under AGS Airports, a company that also manages Glasgow and Aberdeen Airports.
Leading up to March 2020, an overwhelming 95% of flights departing from Southampton were managed by Flybe, a prominent airline. However, on the 5th of March 2020, Flybe faced financial difficulties and eventually went into administration, leading to the cancellation of all its flights. In a remarkable turn of events, Flybe was later acquired and relaunched, with plans to recommence services at Southampton Airport beginning on the 23rd of July 2022.
Unfortunately, the reincarnated Flybe faced challenges and ultimately ceased its operations just nine months after its relaunch.